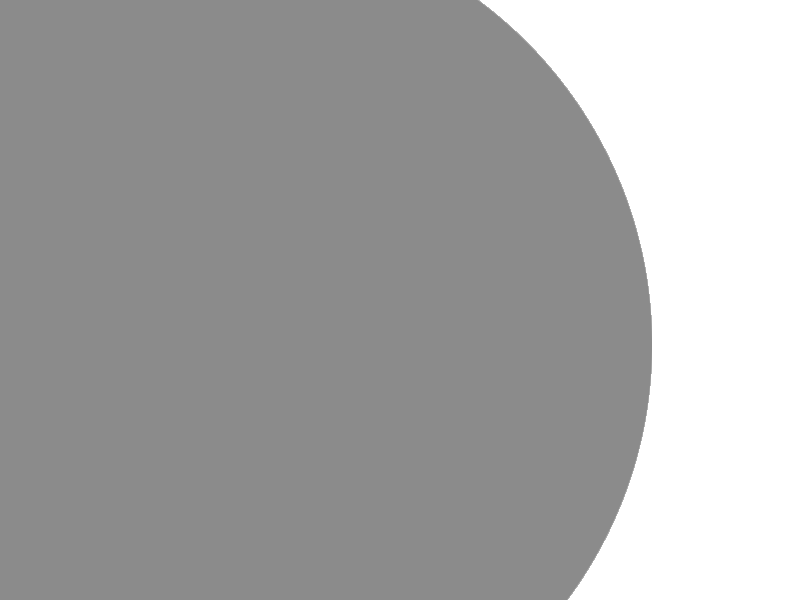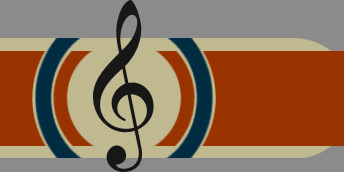 Beverly Lindsay-Johnson, Executive Producer and Producer – Award winning producer with over ten years of documentary and public affairs production experience.   She has 22 broadcast and community service awards to her credit including the 2006 Emmy Award, 2008 Telly Award, The 2008 Aurora Award, 2008 Communicator Award. Her 1997 Emmy nominated documentary"Swing, Bop & Hand Dance" (Howard University Television) continues to receive critical acclaim.

Herb Grimes, Co-Producer/Director – Two Time Emmy, 2007 Aurora Award, Telly Award and CEBA award-winning producer with over 17 years of film and television production and direction experience. Grimes is President of Nyle Productions.  Grimes received an Emmy as Co-producer for "All Things Considered…..Black."

Curt Simmons, Co-Director – Simmons has over 20 years of direction and production experience.  Simmons has directed multi-camera live sports and entertainment productions.  He has received numerous industry awards and is currently President of Simmons Communications.

Mary Lawrence, Scriptwriter – Ms. Lawrence is a seasoned scriptwriter, producer and director.  Currently Ms. Lawrence is a technical director WETA (PBS) in Washington, DC.  Her credits include writing, producing and directing for Hearst Television, Howard University Television, NBC 4 TV  in Washington, DC and the Today Show.

Matthew Leeke, Editor - Leeke has edited for public television and commercial television since 1993. He is also an award winning theatrical sound engineer. Matthew Leeke is the President of MAJIK Productions, a video post-production and sound production company.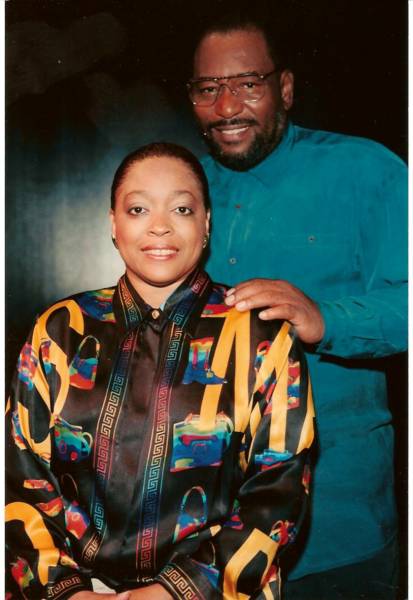 Beverly Lindsay-Johnson, Producer
Herb Grimes, Co-Producer/Director 

(Photo Credit: James Preston)