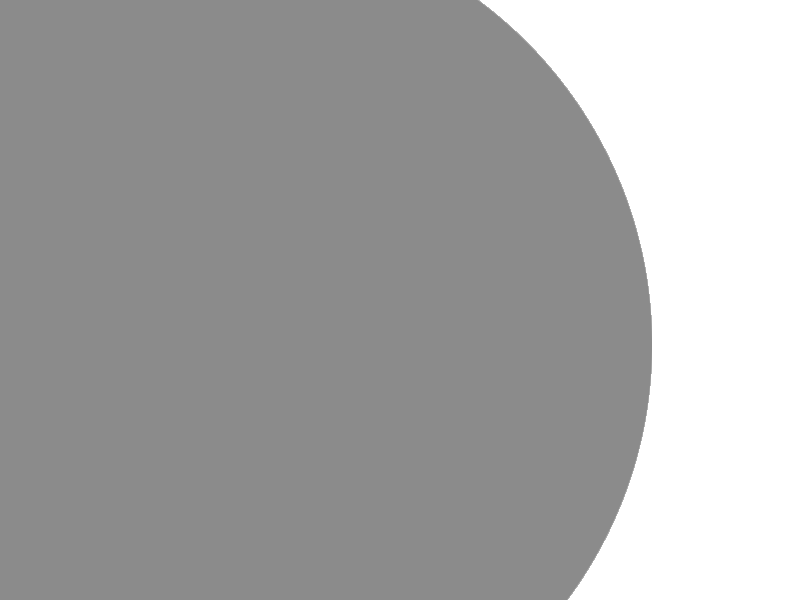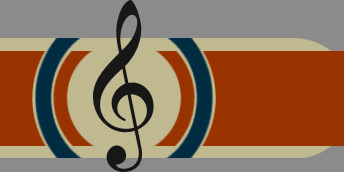 Shows such as American Bandstand in Philadelphia, The Buddy Dean Show in Baltimore, Allen Freeds "Big Beat" in New York City and The Milt Grant Show in Washington, DC were showcases for teenagers to dance the latest dance craze to the latest in popular music.  But in a time plagued with social injustice and civil upheaval, African American teens were not provided the same privileges as their white counterparts. Black youth were given limited access or no access to these popular programs.

Finally, an African American teen television program in Washington, DC was created from a popular local radio show. "The Teenarama Dance Party".. Teenarama, hosted by Bob King, aired live from 1963 to 1970.  This exciting teen dance show was produced and broadcast on WOOK-TV, the nation's first television station that programmed for the "all Negro audience."  The Teenarama Dance Party program has been called, by some, the precursor to the successful "Soul Train" dance program.

The concept of the Teenarama Dance Party, according to the petition papers filed with the FCC in 1961, was derived as a community outreach program geared toward teenagers in Washington, DC's black communities.  The Teenarama radio program provided "interested people an opportunity to learn the art of broadcasting by letting them participate in their own series of programs".